This week's Top Ten Tuesday, hosted by That Artsy Reader Girl, is about our most anticipated book releases for the rest of 2019. I've got one that I'm absolutely dying to read when it comes out and several others I'm really itching to get my hands on.
---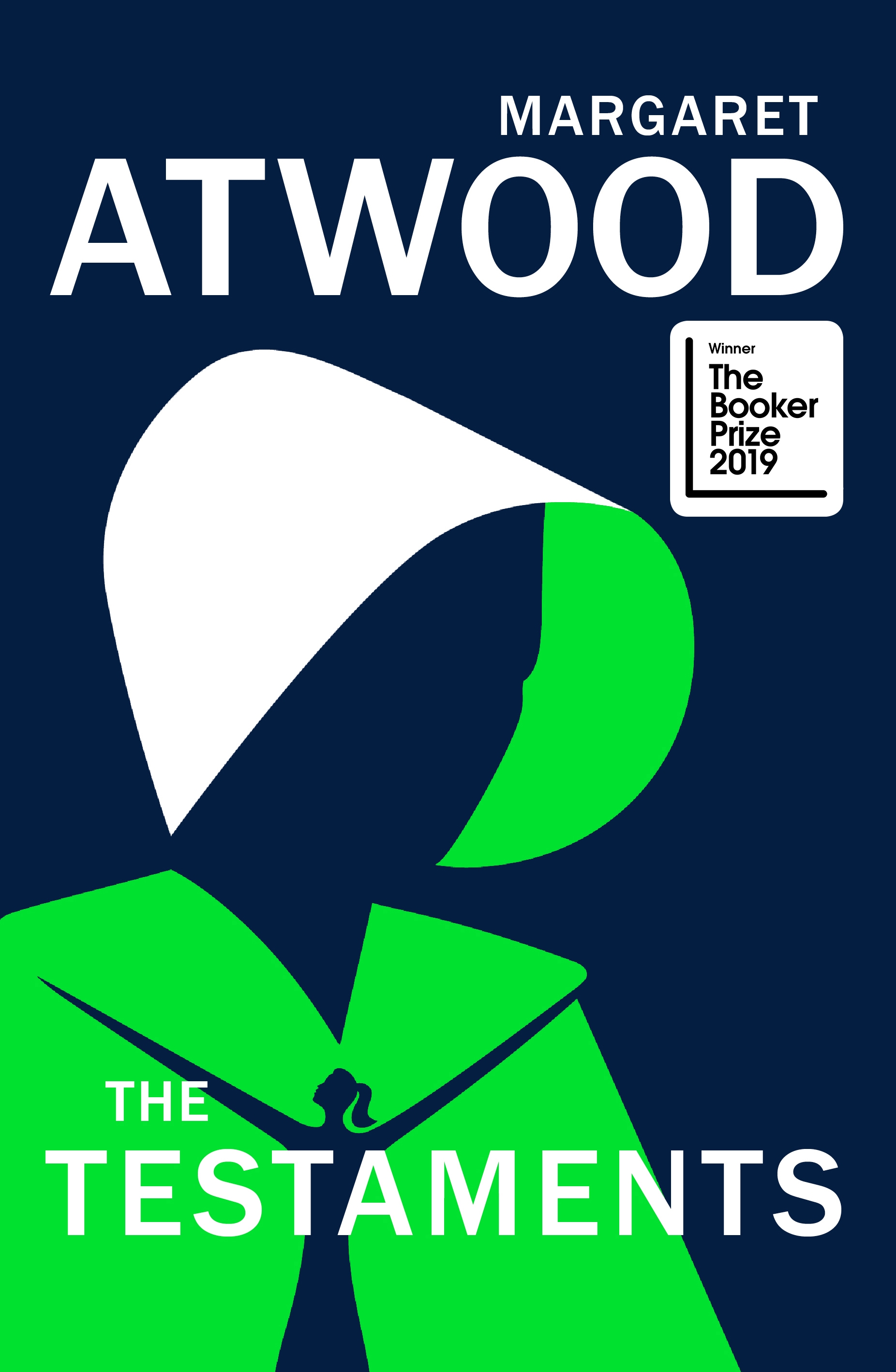 September 2019 – I can't even begin to explain how excited I was when a sequel to A Handmaid's Tale was announced. I'm also going to be seeing Margaret Atwood just after the release date during her stop here on her UK tour.

July 2019 – Once I started reading Red Rising, I didn't stop till I blew through the entire trilogy. Imagine my delight when I found out there were going to be more books to continue the series!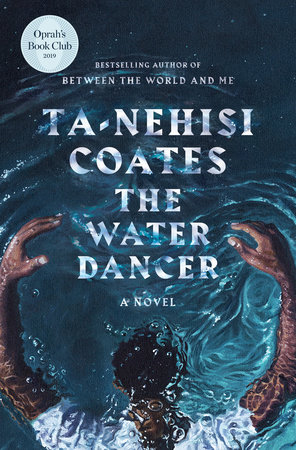 September 2019 – It's his first foray into fiction and I'm totally here for it. From Penguin: "Young Hiram Walker was born into bondage. When his mother was sold away, Hiram was robbed of all memory of her—but was gifted with a mysterious power. Years later, when Hiram almost drowns in a river, that same power saves his life. This brush with death births an urgency in Hiram and a daring scheme: to escape from the only home he's ever known."

October 2019 – Over the past few years, American Indian literature has finally started to get more of the attention it deserves. Bury My Heart at Chuck E. Cheese's is described as "a powerful and compelling collection of Tiffany Midge's musings on life, politics, and identity as a Native woman in America. Artfully blending sly humor, social commentary, and meditations on love and loss, Midge weaves short, stand-alone musings into a memoir that stares down colonialism while chastising hipsters for abusing pumpkin spice."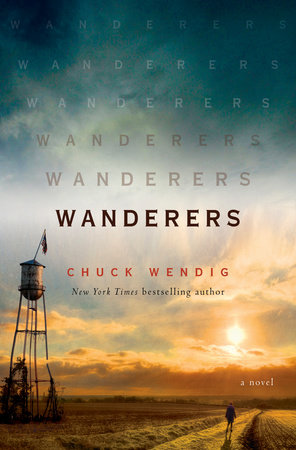 July 2019 – This has been getting a lot of buzz in ARC circles and seems like it'll be a gripping, albeit long read (800 pages!) From Penguin: "Shana wakes up one morning to discover her little sister in the grip of a strange malady. She appears to be sleepwalking. She cannot talk and cannot be woken up. And she is heading with inexorable determination to a destination that only she knows. But Shana and her sister are not alone. Soon they are joined by a flock of sleepwalkers from across America, on the same mysterious journey."

July 2019 – From the author's website: "The Need is an existential thriller about Molly, a scientist and mother of two young children. When a masked intruder appears in her home and demonstrates an eerie familiarity with the inner workings of her life, Molly falls down a mind-bending rabbit hole."

August 2019 – I've seen some mixed reviews, but the premise is so intriguing- Alice being sent to an asylum after she returned from Wonderland. Plus, as anyone who knows me will tell you, I've got a little bit of an Alice in Wonderland obsession.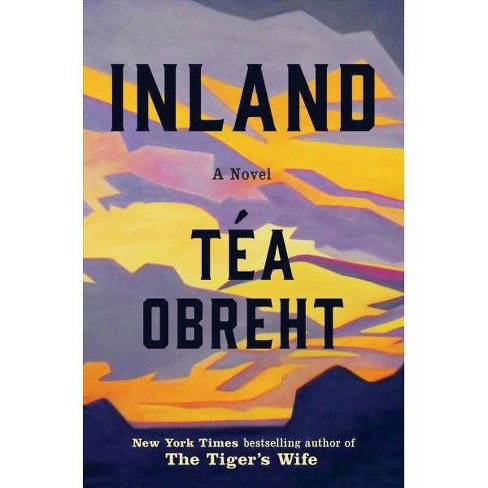 August 2019 – Caption from Waterstones: "Mythical, lyrical, and sweeping in scope, Inland is grounded in true but little-known history. It showcases all of Tea Obreht's talents as a writer, as she subverts and reimagines the myths of the American West, making them entirely – and unforgettably – her own."

November 2019 – From Amazon: "Following her National Book Award–nominated debut novel, A Kind of Freedom, Margaret Wilkerson Sexton returns with this equally elegant and historically inspired story of survivors and healers, of black women and their black sons, set in the American South."

November 2019 – Even though I wasn't a big fan of The Night Circus (see my previous Top Ten Tuesday), Erin Morgenstern is a talented writer and I'm loving the description of her upcoming book. Pirates, secret doors, and mysterious old books? Sign me up!
---
Will you be reading any of these? Are there any other upcoming books you're looking forward to being published? Let me know in the comments!